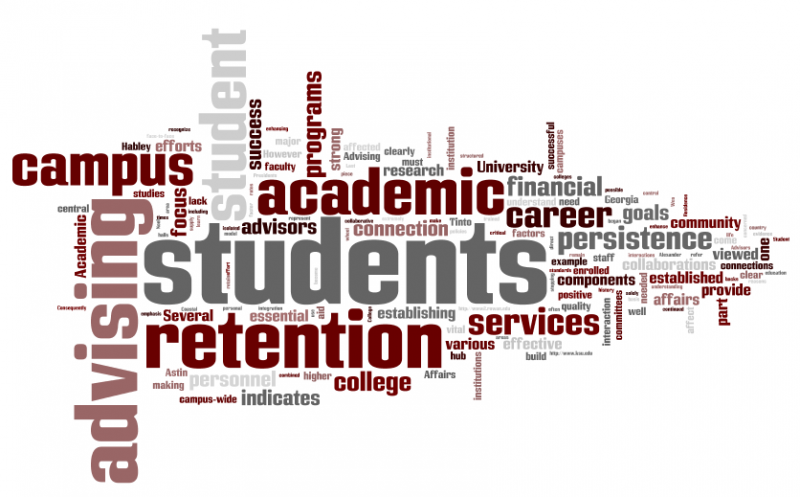 How Do I Register for Classes
   -Academic Flowcharts
How Can I Choose a Concentration?
Staying Updated—Department Newsletters
I Need to Talk to an Advisor
Dr. Len Trombetta

Office: W324 Engineering Building 2

Phone: 713-743-4400

Advising Hours:

Tuesday & Thursday from 2:00 PM - 4:00 PM in W324 Engineering Building 2

 
Amanda Zabaneh

Office: N308 Engineering Building 1

azabaneh [at] central.uh.edu

Advising Hours

Students will schedule advising appointments through Navigate.
General Advising Information
How Do I Register for Classes
Know Your Course Requirements -  UH Course Catalog
Prerequisites are enforced in this department. Make sure you always consult your programmed flowchart for these enforced prerequisites.
CURRICULUM FLOWCHARTS
In general, students must follow the degree plan and flowchart in effect at the time they were admitted to the department. 
For more information, the student should check with his or her academic advisor, peruse the ECE Department FAQ or the Computer Engineering FAQ pages, or contact the Director of Undergraduate Studies.
Fall 2019
Fall 2016
PLANNING YOUR SEMESTER SCHEDULE
The ECE Base shown in the first two years of the flowchart are normally taught both Fall and Spring. However, there are some courses in the 3rd and 4th years that are taught only once per year. Using the Expected Course Offerings page (see link below) can best assist in planning a few semesters ahead. 
Planning Ahead - Expected Future Course Offerings for Upcoming Semesters
Choose UH Approved Core Courses - Language, Philosophy & Culture and Creative Arts
ECE 5397 COURSE OFFERINGS
Information about ECE 5397 courses being offered but not listed in the current catalog can be found here. It is important to include section numbers when searching for these courses, as they will all be titled ECE 5397 -- Selected Topics.  Section numbers are subject to change and will be advertised as they become available.  You can find out when these courses are being offered by checking our expected course offerings.  For more information about the course content and prerequisite requirements, click on the course name of your choice. 
Special Topic Offerings - Fall 2021
Advanced Telecommunications - Contact Zhu Han for details (zhan2 [at] uh.edu)
Advanced Imaging Techniques - Contact Xiaonan Shan for details (xshan [at] central.uh.edu)
Hardware Verification - Contact Hung (Harry) Le for detail (harry.q.le [at] gmail.com)
Rehabilitation Engineering - Contact Jose Contreras-Vidal for details ( jlcontreras-vidal [at] uh.edu)
How Can I Choose a Concentration?
In the last two years of the EE degree plan, students must choose one of six Concentration Areas. All students in the EE program must submit a signed Degree Plan Form by visiting with their concentration advisor prior to enrolling in their first Concentration Elective. Once the degree plan has been signed, the form will need to be returned to the front desk in N308. 
If you want advice choosing a concentration area, SAC Advising Week is where you want to be! The Student Advising Committee (SAC) hosts this event every semester to connect students with faculty and industry representatives. You will be notified with dates and important information via email and newsletter for the semester's upcoming SAC Advising Week. 
Need Advice on Choosing Electives
List of Concentration Area Advisors
Degree Plan Forms
Electrical Engineering (Degree Plan for Fall 2016 Flowchart)
Computer Engineering (Degree Plan for Fall 2016 Flowchart)
Electrical Engineering (Degree Plan for Fall 2019 Flowchart Only)
Computer Engineering (With COSC 1437 AND COSC 2436)
I'm Ready to Graduate
Staying Updated—Department Newsletters