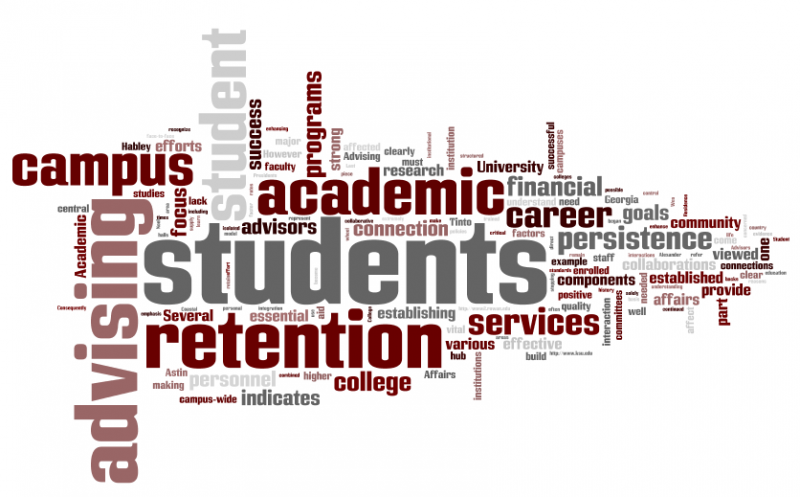 Electrical Engineering Fall 2021 Advising Hours
ECE Undergraduate Advising Team
 

Dr. Len Trombetta (Office: W324, ENGR Building 2, trombett [at] Central.UH.EDU)
Advising Hours 

Tuesday and Thursdays: 10:00 AM - 11:30 AM

 
 

Amanda Zabaneh (azabaneh [at] central.uh.edu)

Advising Hours will resume January 4th, 2022
JANUARY ADVISING HOURS

Tuesdays 10:00 AM - 12:30PM/Thursdays 10:00 AM - 1:00 PM - Virtual (Available appointments to schedule reflected through Navigate)

If Navigate does not show available appointments, you will have to continue to check the Navigate app for an open slot, but you should eventually find one. It is essential for students to schedule their advising early in the semester to avoid finding an appointment during open registration (November - December and March - April).

NOT AN ECE OR ENGINEERING STUDENT YET?

Non-ECE students who are interested in transferring to ECE or taking ECE courses should contact the Engineering Undergraduate Programs Office at 713-743-4200. Prospective and current students interested in entering the Electrical Engineering Program should attend one of the information sessions. Engineering Informational Sessions discuss recommended courses and the specifics of what the UH Cullen College of Engineering wants to see in students to qualify.
General Advising Information
Planning Semester Schedule
Curriculum Flowcharts
Prerequisites are enforced in this department. Make sure you always consult your flowchart and UH Course Catalog for these enforced prerequisites.
For more information, the student should check with his or her academic advisor, the Director of Undergraduate Studies and/or the ECE Department FAQ or the Computer Engineering FAQ pages.
Fall 2019 - Current
The ECE Base shown in the first two years of the flowchart are normally taught both Fall and Spring. However, there are some courses in the 3rd and 4th years that are taught only once per year. Using the Expected Course Offerings page (see link below) can best assist in planning a few semesters ahead. 
ECE 5397 Course Offerings
Information about ECE 5397 courses being offered but not listed in the current catalog can be found here. It is important to include section numbers when searching for these courses, all are titled ECE 5397 — Selected Topics.  Section numbers are subject to change and will be advertised as they become available.  You can find out when these courses are being offered by checking our expected course offerings.  For more information about the course content and prerequisite requirements, click on the title link to view the syllabus.
Special Topic Offerings — Spring 2022
 MEMS and NANO Devices - Contact Wei-Chuan Shih for details (

wshih

[at]

central.uh.edu


)
Hardware Verification - Contact Hung (Harry) Le for detail (

hqle5

[at]

uh.edu


)
ECE Juniors - Official Degree Plan
The ECE department will notify mid-semester (Oct/March) with instructions to submit degree plan forms. Junior level students in the following ECE courses (ECE 3355, 3337, 3436) will submit a degree plan and select their electives.
Degree Plan Form Process and Information (select link below)
Degree Plan FAQS
What counts as a "lab"?
All 4-credit ECE courses include a lab. All 1-credit courses are lab courses.
Any lab courses taken from Category 1, Category 2, or ECE electives count toward the three lab requirement. If an ECE course with a lab is taken as the Technical Elective, this course counts toward the lab requirement as well.
Is the 1-credit lab required?
Some lecture courses that have one credit labs connected with them require that the lab be taken along with the lecture course. Whether the lab is required or not can be determined by looking at the course catalog* for the lecture course. If an elective has a required lab, you must take the lab, even if you have already satisfied the three-lab requirement.
Other info…
MECE 3400 does not count as a lab course.
COSC 1430 counts as a lab course for Computer and Embedded Systems majors only. COSC 2430 does not count as a lab course.
If you choose your electives such that you have three extra lab courses (six total), you may use those three lab courses to count as an ECE elective course.
Senior - Planning to Graduate