Research
Developing information systems, hardware and software, and physical technologies for the future.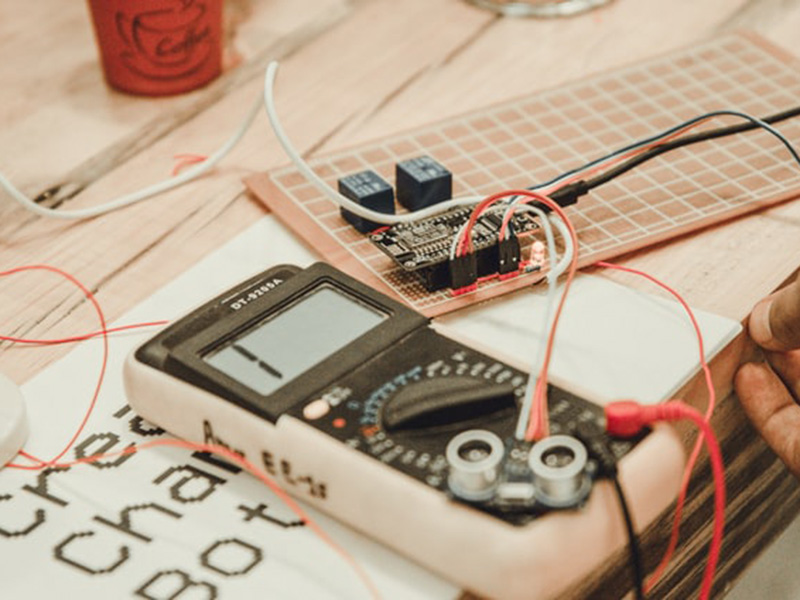 DEVICES • SYSTEMS • INFORMATION
Spanning a diverse set of intellectual disciplines and applications, we define novel device technologies, future photonic and electrical systems, next generation communication and power grids, and energy-efficiency in big data analytics and the internet-of-things.
Upcoming Seminars
Join us for a close-up learning opportunity about Electrical and Computer Engineering at the University of Houston. Our faculty will share their expertise and discuss their latest discovery in research and education.